Ever since the upgrade to OS Yosemite, I've noticed the automatic spelling correction has been ruthless and fast. Working in an IT field and using quite a few TLAs (three letter acronyms), this led to a lot of backspacing and correcting the auto-correct and causing lots of frustration. Finally, I decided that the auto-correction simply had to be turned off, this is how you do it.
This will turn off automatic spelling correction, however incorrectly spelled words will still be underlined with a red dotted line.
First, go to the
System Preferences
and click on
Keyboard
.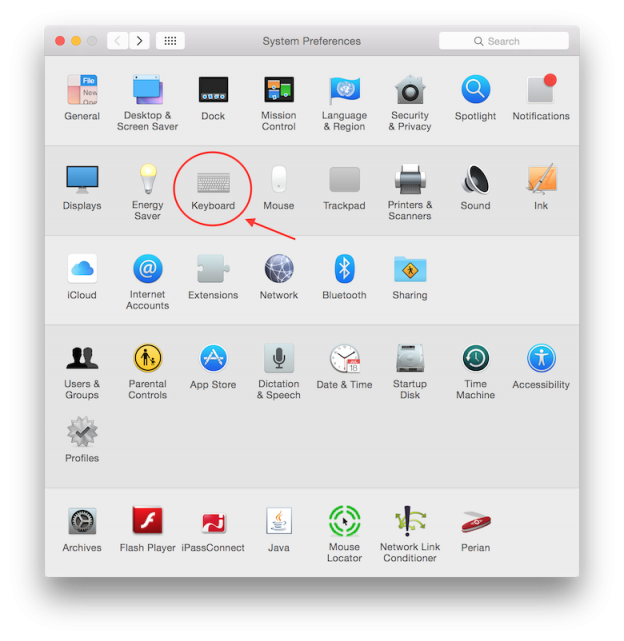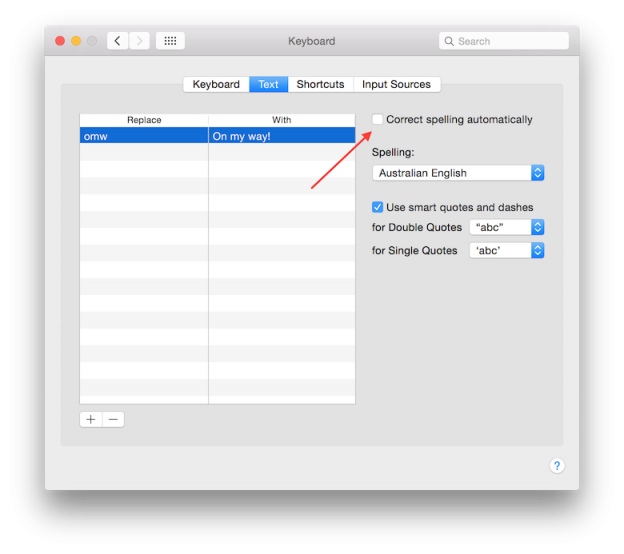 Then, select the
Text
tab and untick the
Correct spelling automatically
option.
That's it! OS X will not try to correct all your misspelled words on its own any more!
-i