The RaspberryPi Model A that I used to
connect to my USB monitor
has been playing up recently so I decided to get a replacement. I didn't need anything fancy since it is going to be used as my a
picture frame
again so I ordered a Model A+ from
Element14
. A few days later and it was in my mail box.
It came in a neat little package with some instructions, the RaspberryPi itself was in an anti-static bag. I didn't realise how small the A+ actually is until I saw it!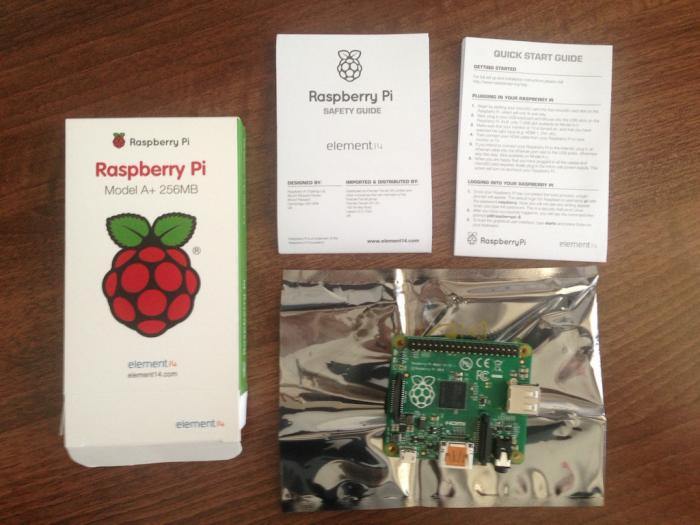 Here are some photos of my old Model A (don't mind the desoldered USB port) and the new Model A+. I'm glad that ugly video out connector is gone and the positioning of the micro-usb port is much better too, no more having cables sticking out on 3 sides of the board!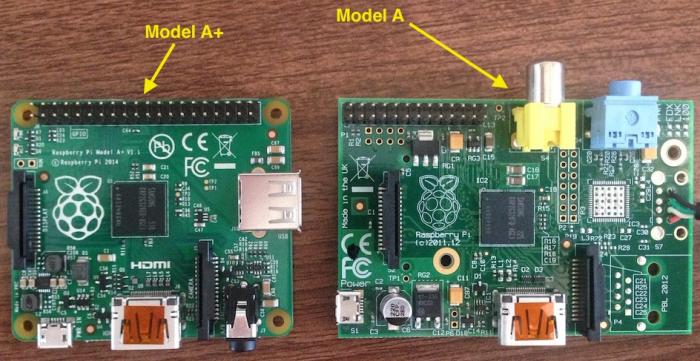 On the bottom the most obvious difference is the SD card slot is replaced with a micro-SD card slot.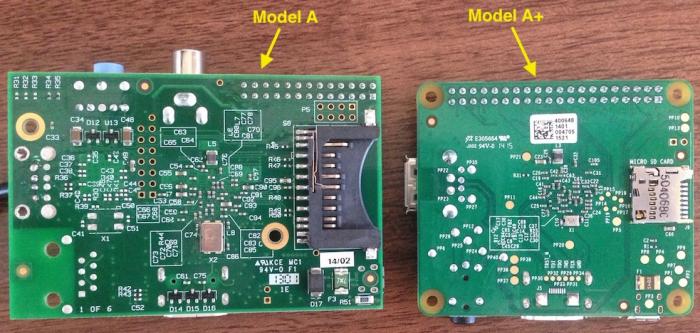 I was using an SD card adapter with my old Model A, so I just took the micro-SD card out of the adapter and fit it to the new Model A+. It booted up without any issues.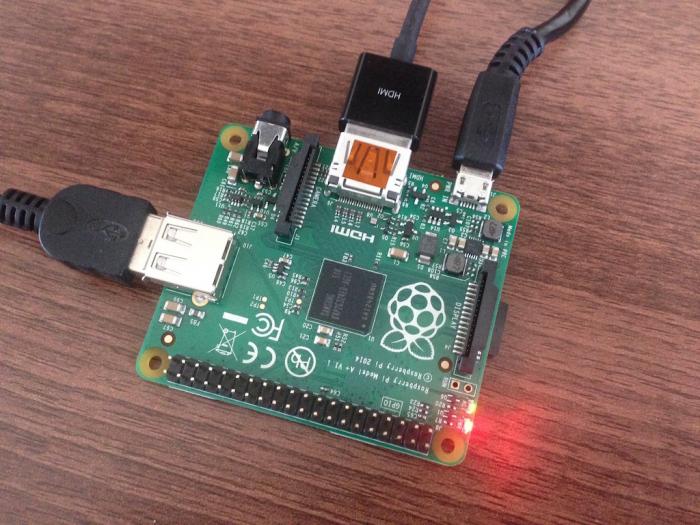 Now it's time get it ready for photo frame version 2.
Update: Did some hacking on the photo frame over the weekend. Check it out!
.
-i