There's nothing worse than plugging in your favourite game cart into an old console and having that cart fail to load. This is exactly what's been happing with a number of carts on my Atari Lynx so I decided it was time I cleaned them up. This procedure is not limited to the Lynx and will work for any other console's cart, though you may have to disassemble its casing to get access to the connector - with the Lynx that is not necessary.
On the Lynx when a cart is inserted that the console can't read, the following error screen is shown. Big yellow
"INSERT GAME"
.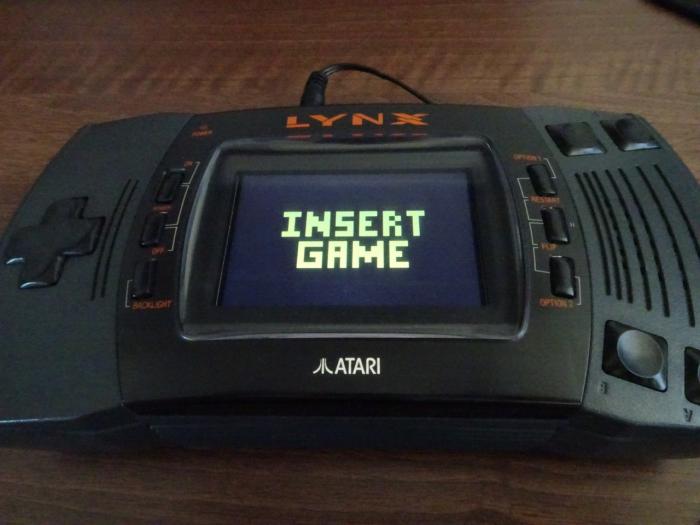 The cart I was trying to use was a second copy of
Shadow of the Beast
. You can see in the photo below are the two carts. The top one works perfectly and doesn't have too much visible oxidation. The second card underneath however has visible oxidation on the connector and failed to load every single time I plugged it in.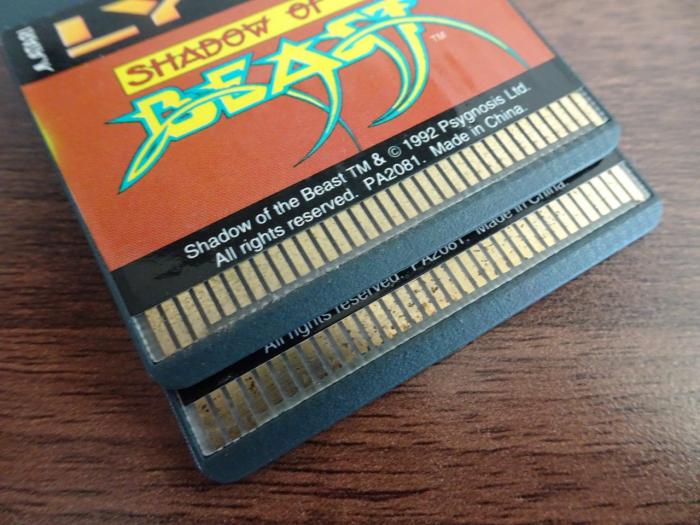 I decided to use DeoxIT to fix the cart. Prior to starting I masked off the label so that only the connector was exposed. This was to protect the artwork on the front.
Continue reading...