I've had a number of iPhone 5 credit card cases now, from horizontal flap to vertical flap, each of those had issues with the flap getting in the way so I thought that I would try something different, the
STOWAWAY case from Incipio
holds three credit cards in a back compartment of the case without any flaps to get in the way of normal phone use. A great case overall, but it does have it's own issues.
So the case looked pretty nice, just like on the product page when I received it, the phone fit nicely in, the cards went in nicely too. So far, perfect.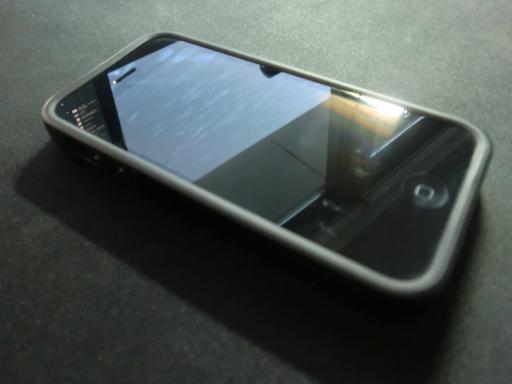 A few days into using the case, I noticed there were a few scratches on the back. This got worse and worse with every passing day.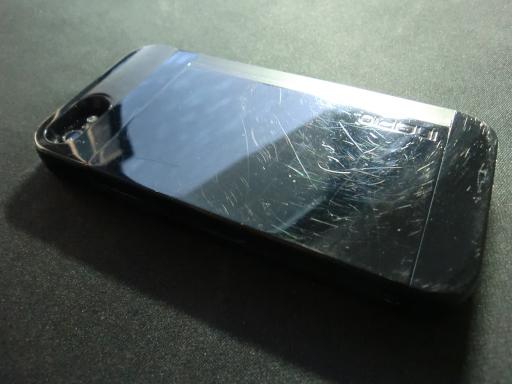 The card compartment got a little bit loose over the week too, but not to the point of it opening on its own. Hopefully it will hold all the cards inside where they should be.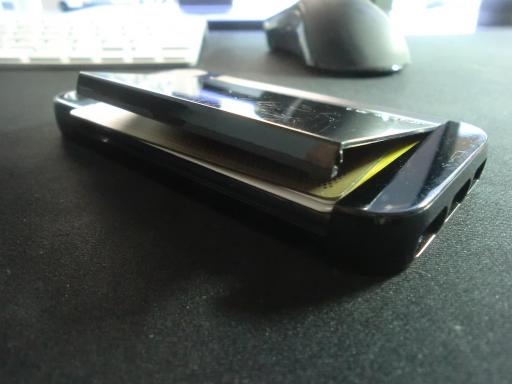 Overall the case is pretty decent and better the case getting scratched than the phone.
-i