I've been getting this KeyChain access dialog popping up ever since I've upgraded to OS X Mavericks, finally found a solution to make it go away permanently. Here's how.
This is the dialog box I am talking about: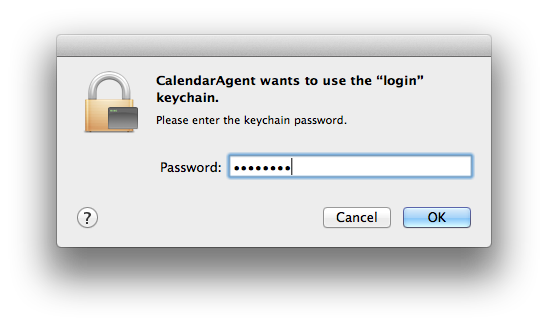 To stop it from appearing, I run the "Keychain Access.app", right clicked the "login" key chain and selected the change settings option.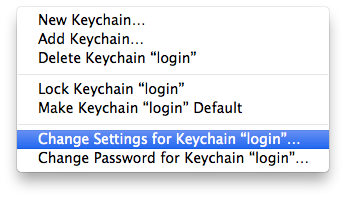 In the setting I unticked the lock options and saved.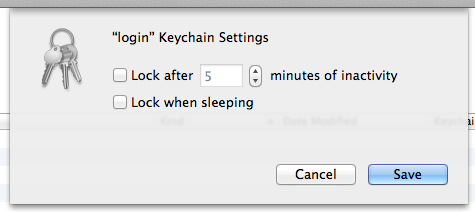 No more annoying popup every 5 minutes!
-i