For those of you in Brisbane, you can get to the
Riverfire Event
in person. For those who can't get there and still want to watch the fireworks, I'm going to be hosting a live webcam during the whole event starting at 3pm and ending at 7:30pm.
The cam is all set up now and ready to stream, tune in on the 27th of September after 3pm to see it.
Go here for the live stream:
Riverfire 2014 Cam
.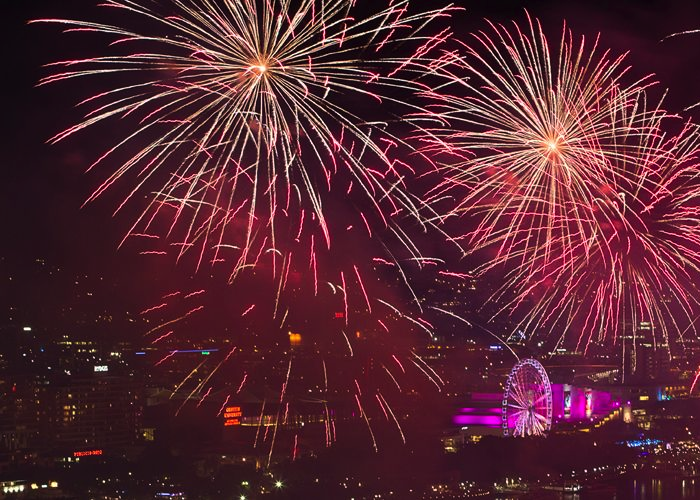 -i