I've noticed that sometimes iPhoto does not refresh the iCloud shared streams after they've been updated on another iDevice. Quitting iPhoto and starting it again does not help. The only fix is either to restart your Mac or to restart the
iCloud Photos
process. The method for how to do this is different on Yosemite to previous OS X versions. This is how to do it.
To force iPhoto to refresh, first quit the iPhoto app, then open the
Activity Monitor
app and search for 'photo'. One of the processes that will come up will be
iCloud Photos
. Select this process, then click the
X
button to force the process to terminate.
This process will automatically restart, opening iPhoto now will refresh the photo streams.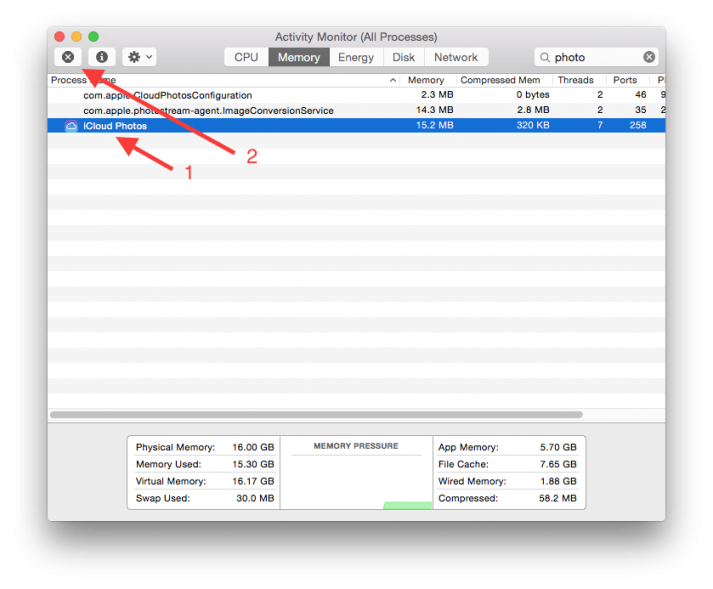 -i