Continuing the plant theme, I've finally spent enough time with the
Parrot Flower Power
to give it a proper review. In a nutshell, this little unit has a few sensors that monitor the soil moisture, pH levels, temperature and light levels. The device then sends this to your iOS device (Android version coming soon) which analyses the data, shows you charts of the readings and gives you tasks to do like water your plant, if it detects the need.
Overall I am quite happy with this gadget, although the app needs some polish and the synchronisation can be improved.
So this is the how the Flower Power is packaged, quite relevant really. The app that comes with it is easy enough to use too, but I'll go into that detail later.
So here's to unpacking the Flower Power...
Security seals, security seals everywhere! These were a pain to remove and you have to remove those to get the Flower Power out, unless you just want to cut the plastic.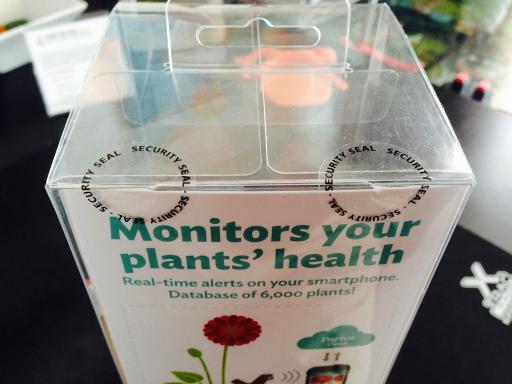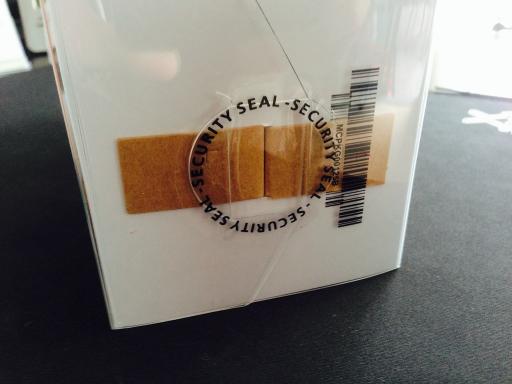 Eventually I pried the device from the clutches of the security seals and outer packaging to be presented with this lovely faux-terracota paper pot with the Flower Power 'growing' out of it. This is a really awesome way of presenting such a device, it even has a tag, which I ended up putting into my garden!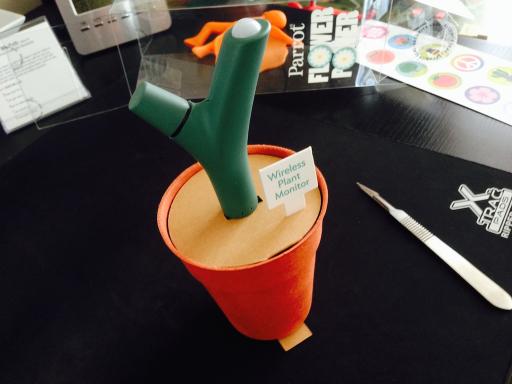 So what's in the pot? Well, we have the battery, instruction manual and the warranty statement. The instruction manual is folded like origami and unfolds into a big sheet of paper, it's nicely done with clear diagrams on how to get the device running.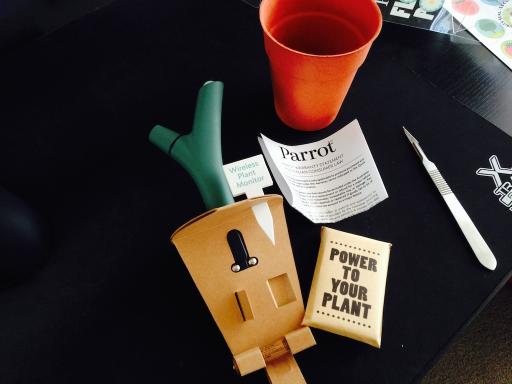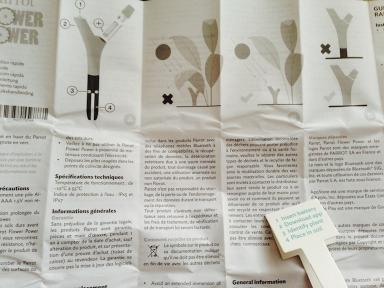 The only real thing to do with Flower Power is to undo the battery compartment and insert the battery, then close it tight again. The device will flash a green light several times afterwards to show that it's activated.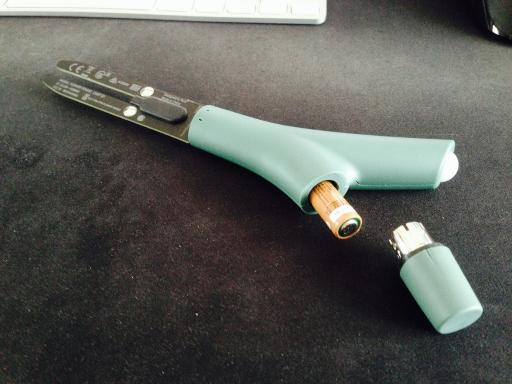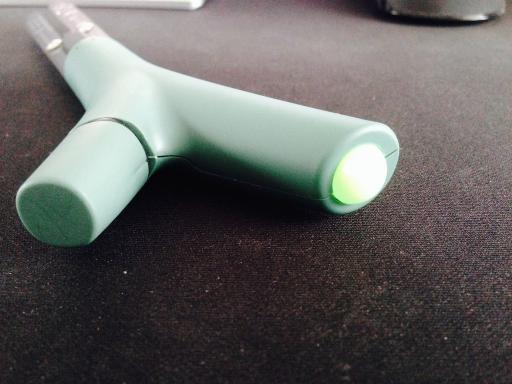 ...then just stick it into the soil making sure that the black part is completely inserted into the soil. The Flower Power should also be placed in a spot that is not completely covered by leaves, so that it can get an accurate sunlight measurement.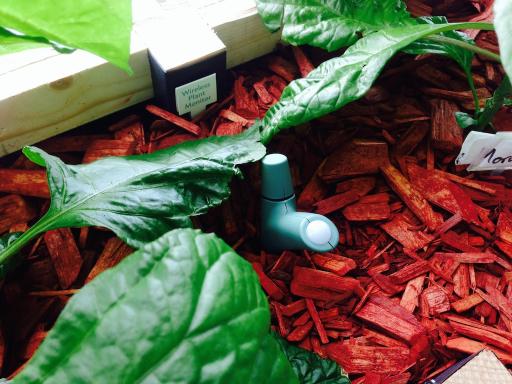 At this point, that's pretty much it in terms of having to deal with the device itself. The rest is up to the software and I'll write about in the next post.
-i