For a long time, I could not figure out what that green reflection was on
the traffic cam
at night, nor could I get rid of it, until recently. I was talking to a friend of mine, and something so simple hit us, it was the light on the camera causing the green glow! I was dumbfounded, but could not fix it right away as I was interstate. I finally tried it tonight and lo and behold, the camera light was the culprit.
This was the green glow/reflection on night time captures: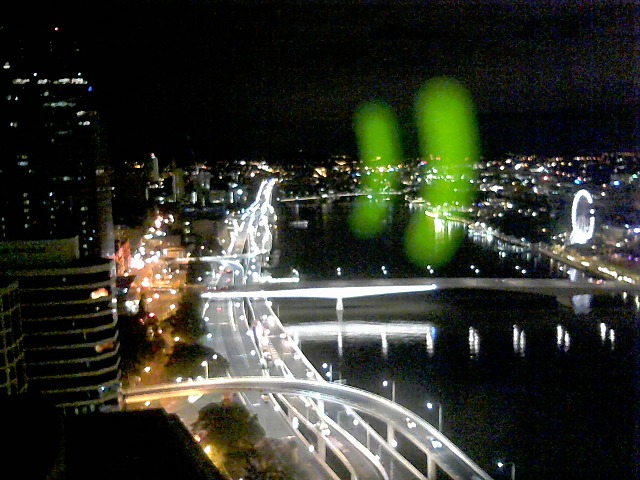 After the 'fix', the glow is no more!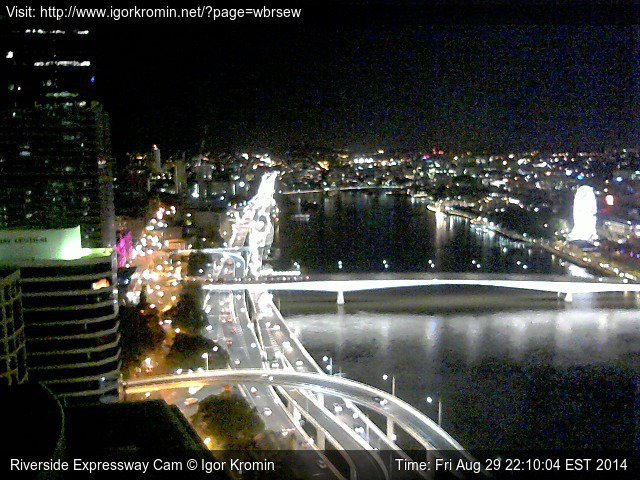 Looking closely at the camera, I should have noticed it from the beginning. The light is the same shape as the green glow on the image captures.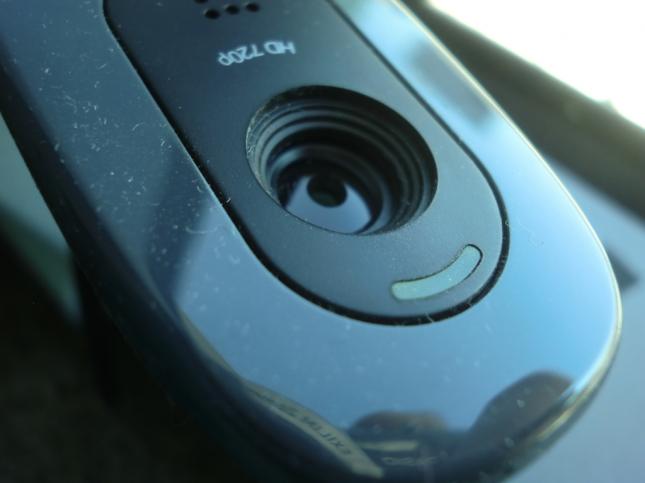 ...and this is the fix, just some gaffer tape over the light. I had to put on multiple layers to get rid of all of the glow, one layer still had a bit of green showing through.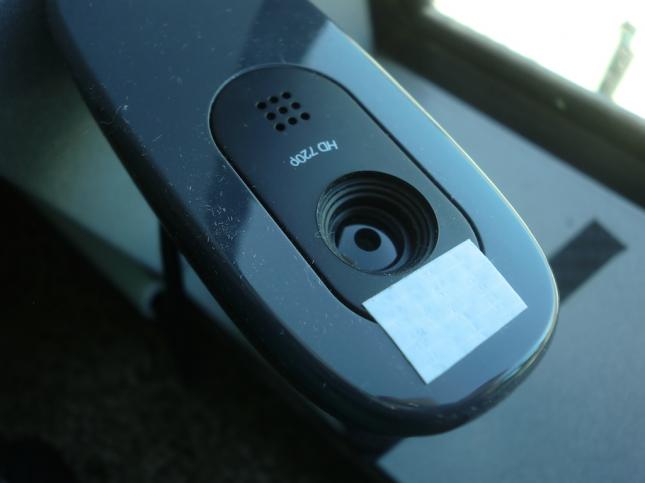 -i