It's New Year's Eve and there will be fireworks at Southbank again. I've set up a cam to capture the events for those that can't make it there in person.
This is a cam looking over to Southbank, Brisbane, Australia to get a view of the fireworks. There are two fireworks shows, at 8:30pm and midnight AEST. The broadcast starts at 8:00pm. There won't be any audio and this stream will be available on YouTube for later viewing also.
You can view the live broadcast below.
Happy New Year to everyone! I will have an edited version of the live stream recording online soon. This will have just the fireworks and will cut out all the boring bits in between.
The edited version is here:
http://www.igorkromin.net/index.php/2015/01/07/new-years-eve-fireworks-cam-at-southbank-brisbane-australia-short-and-sweet-version/
Some photos from the 8:30PM fireworks...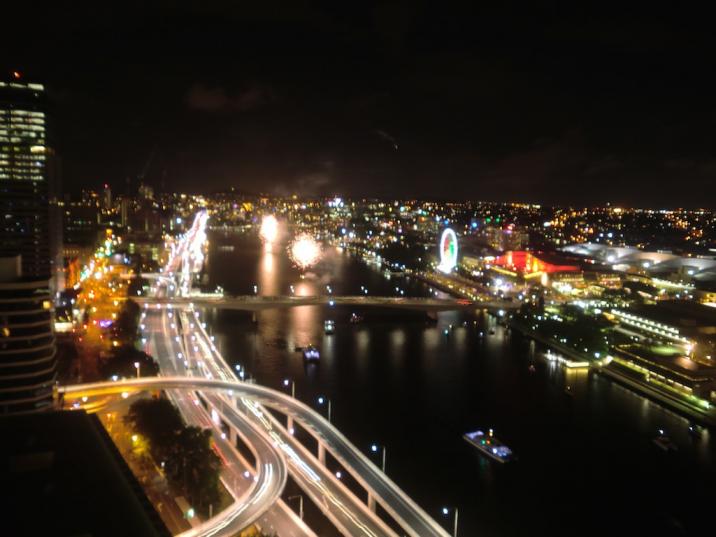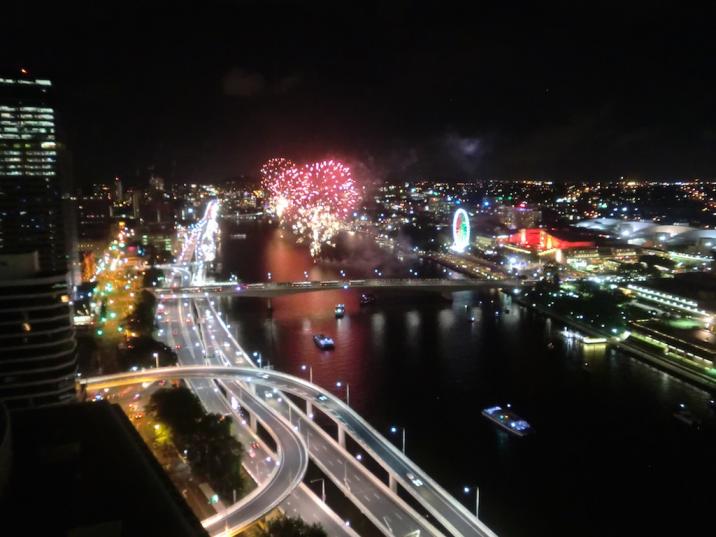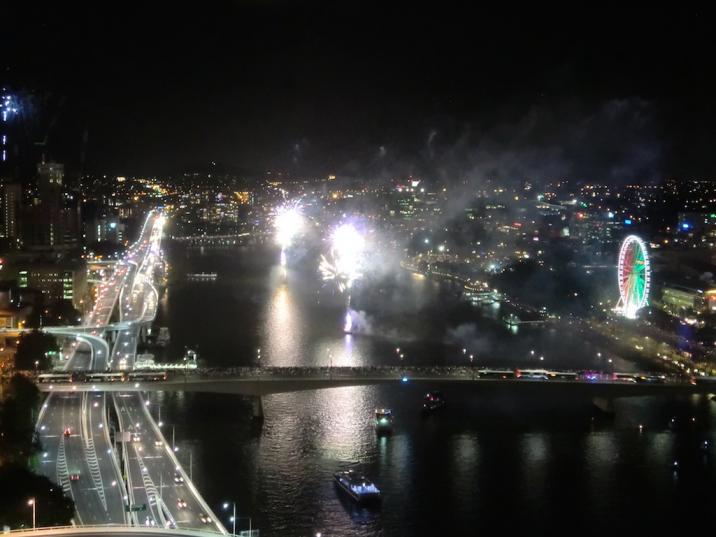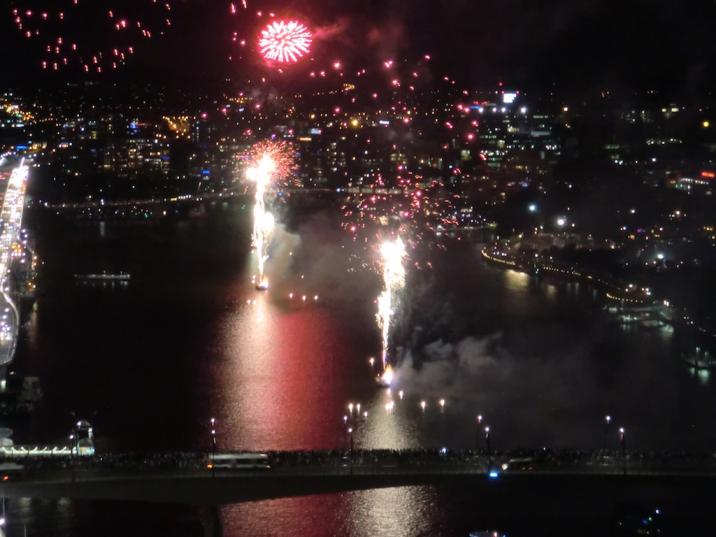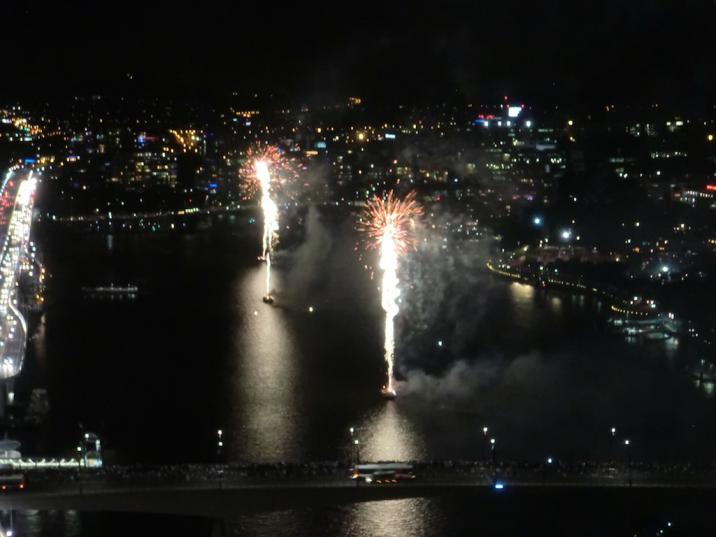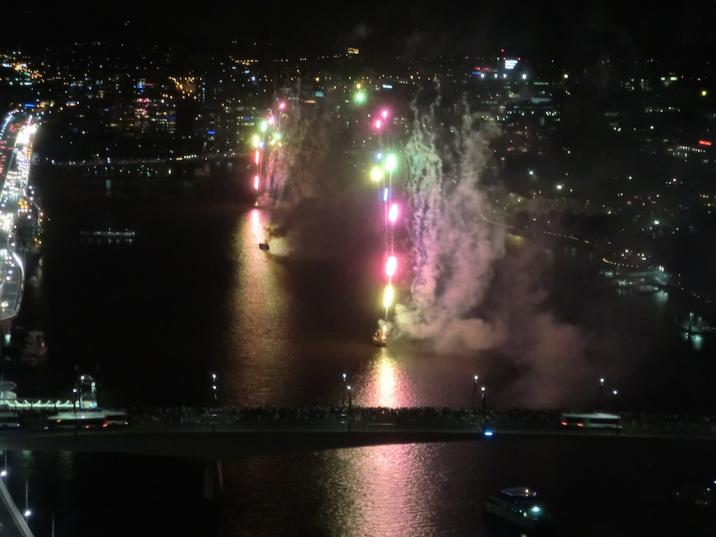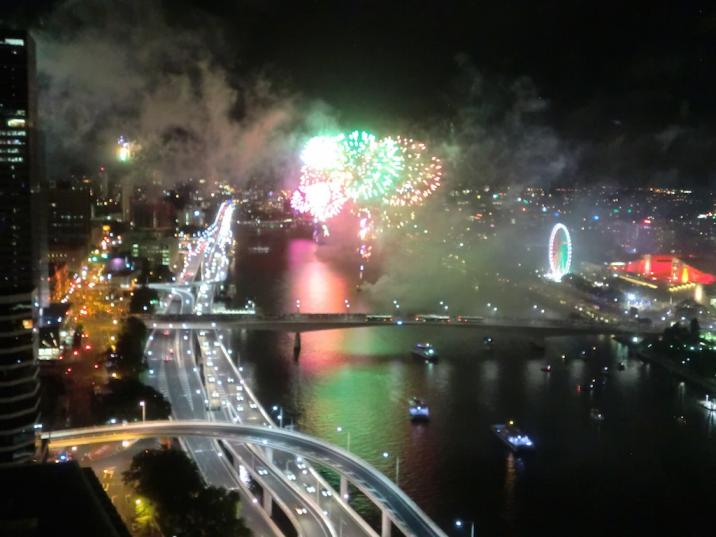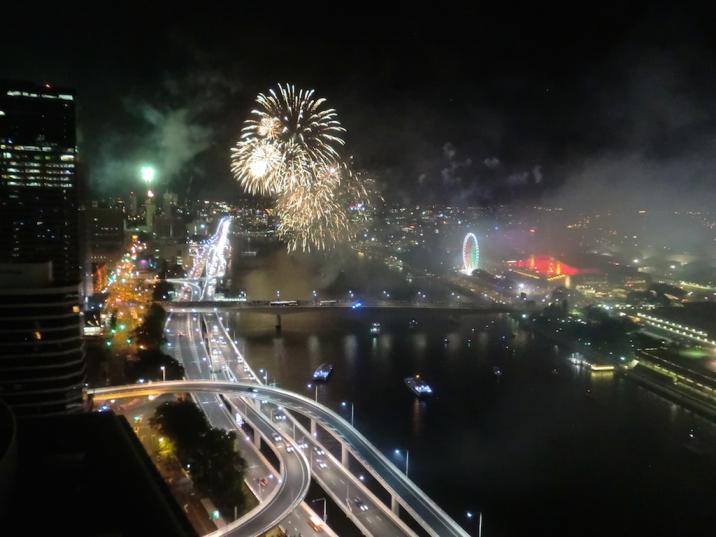 -i