I was really excited by the Fallout 4 announcement and then by
Fallout Shelter
being launched on the App Store. I love Fallout so I downloaded
Fallout Shelter
on my iPad Mini to see what it's like. Long story short is I have no idea because it doesn't work on the Mini.
Update: I've finally been able to play it on my iPhone, check out my review.

Update 2: I've written about the various bugs and glitches that I've come across in the game, check it out.

I probably should have believed the app description, since the very first line says...
Fallout Shelter requires at least an iPhone 5, iPad 3, or iPad mini 2.
Well, I thought, surely it will run. Well in a way it does, at least it lets you get as far as creating your Vault, and then crashes every single time. I guess that I'll have to finally upgrade my iPad.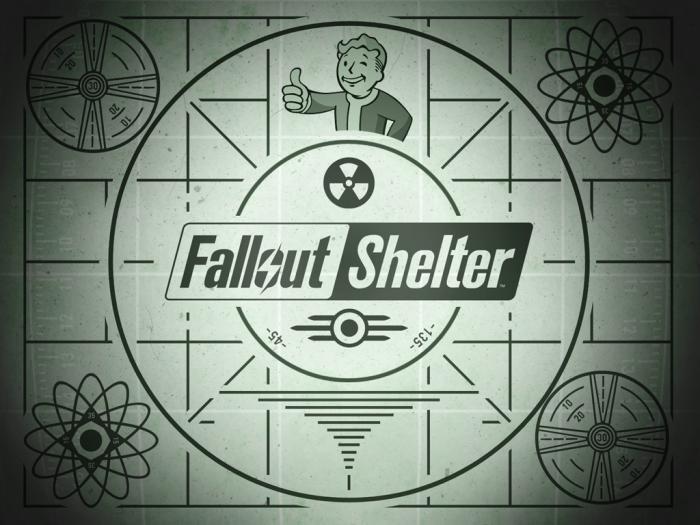 -i