A
Sony VAIO E Series laptop
may be old and discontinued, but it's still a decent laptop to have around the house. This past weekend, I took to doing a bit of upgrading and installed an SSD into one such laptop. The results are quite impressive I think.
The SSD I used is a
Crucial BX100 250Gb
. It's on the cheaper end of SSDs and was chosen specifically for it's price to storage value, from my local computer store anyway.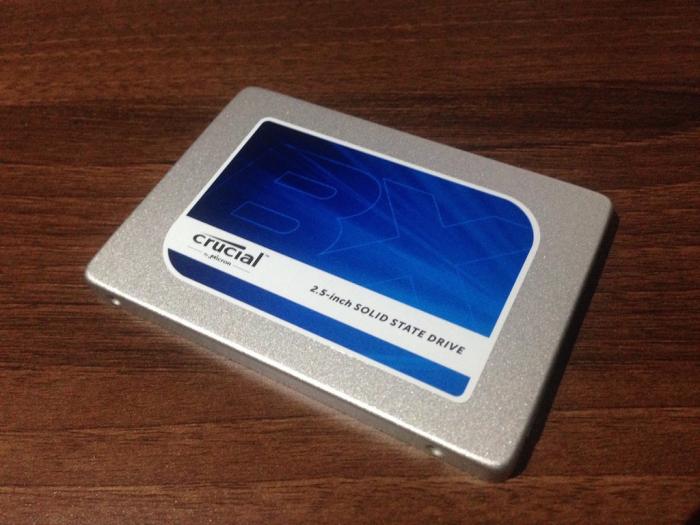 So this is the laptop. It actually doesn't look too bad either, but is quite heavy, I'd not want to carry it around with me that's for sure.
The software I used to clone the original disk was
Macrium Reflect Free
. The SSD did come with a license for
Acronis True Image
, which I tried and just as quickly uninstalled. Cloning the disk took around 3 hours.
Once the SSD was copied, it was just a matter of undoing the screws on the bottom of the laptop and sticking the SSD in place of the original hard drive.
Now came the amazing part.
It took just 18 seconds to boot to the login screen after the upgrade.
Prior to upgrading, it would sit and churn away for 59 seconds to get to the same screen. That's a big improvement! All the apps that I tried also launch much faster and the laptop feels like new again.
The
Windows Experience Index
tells a slightly different story, only showing around a 10% improvement overall. The new index is 6.7 vs the old one of 5.9, however the hard drive index is at its maximum value of 7.9, having moved up a whole 2 points.
For around $130 and a few hours of copying files over to do this upgrade, in my opinion it is very worth it. Using this laptop previously used to frustrate me to no end because of how slow it was and now it feels fast and responsive.
-i