This is the second part of the article about Velvet Wi-Fi. The
first part
covered the hardware itself, this part will go into the software setup.
My Hotshot's name was 'Sophia' as its ID card stated so after plugging it in a new Wi-Fi access point was available with that name. At this point the Hotshot was not set up or claimed so I had to follow some initial steps to connect it to my actual Wi-Fi router.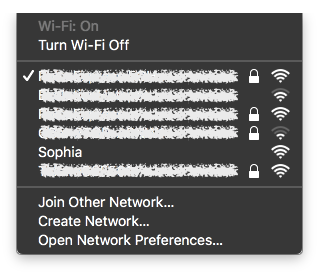 After connecting to the Hotshot's Wi-Fi a pop-up window was presented that asked to start the initial setup.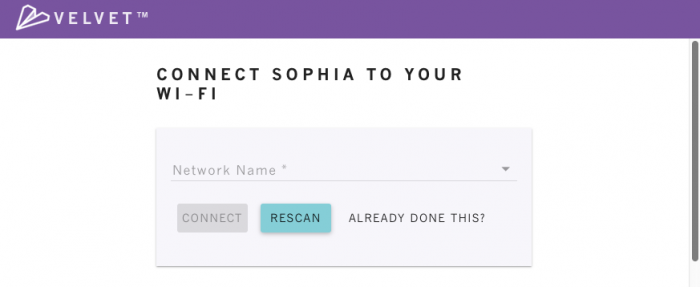 Remember the Hotshot connects to your router via Wi-Fi, no cables are required. My router's Wi-Fi network was found without any issues, but I noticed that the Hotshot was only listing
2.4 Ghz
networks and none of the
5 Ghz
.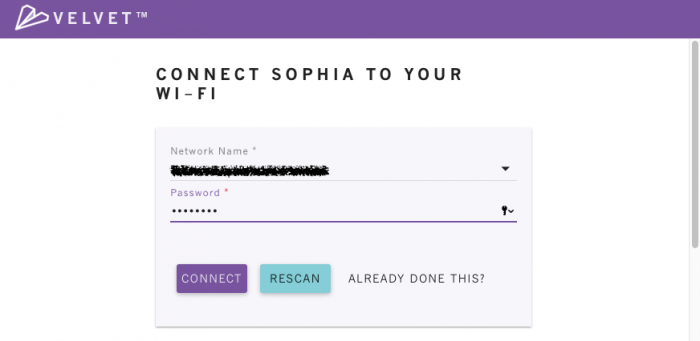 After entering my Wi-Fi password the Hotshot started to connect to the Internet.

A little bit later and I assume after the Hotshot connected to the Internet, it dropped my Wi-Fi connection and restarted. I was left with the screen telling me to reconnect to the Hotshot Wi-Fi.

After reconnecting the same pop-up window appeared but this time I was presented with a login screen. The login for this is what you would have initially used when purchasing your Hotshot.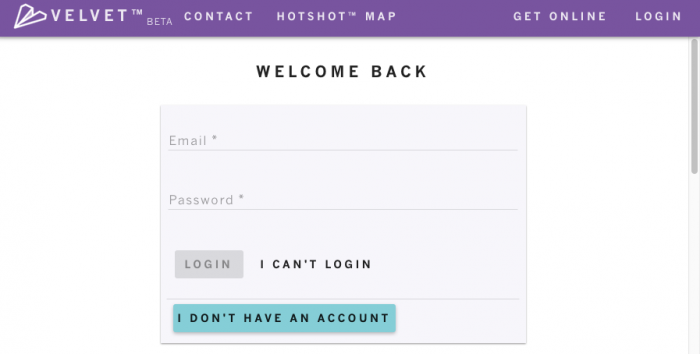 Once I was logged in, it was time to claim my Hotshot. This was done by entering the secret code that comes on the Hotshot's ID card.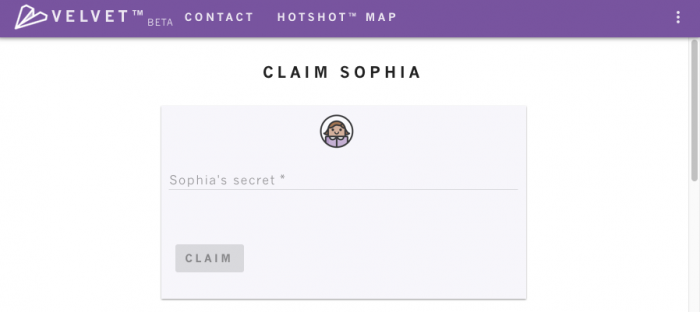 The next step was to set up how much data should be shared and your address details. This was where things started to go a little rocky.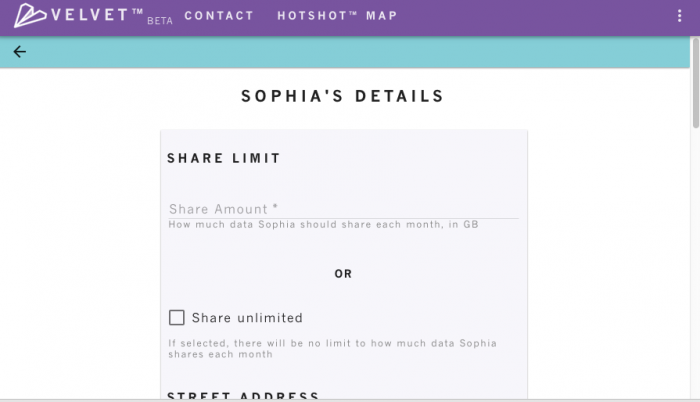 It looked like the software wasn't fully compatible with
macOS
and
Safari
because the Country was not showing any values
(Australia is the only supported option for now so why is it even a drop-down?)
There was no way to proceed.

Eventually I managed to get past this screen by connecting to the Hotshot (on
local.velvetwifi.com
) using
Chrome
, but it didn't come without its own headaches (not able to login at first, etc). Finally my Hotshot was claimed and connected to my account! Phew.

Now it looked like I still needed to set up some things in order for the Hotshot to be fully functional. This included payment details and uploading a copy of your Driver's Licence. I ended up doing this step of the process while connected to my actual Wi-Fi and not the Hotshot network. I did that because while on the Hotshot network some pages would not load properly, it was frustrating to have to figure this out as it's not documented anywhere. As far as I could figure this was because while on my Hotshot's network I was not connected to the Internet since I didn't pay/subscribe to be connected. This was a little absurd, as the owner of the Hotshot, it should let you bypass all that but right now it doesn't.


Finally though, I was able to have my Hotshot configured!

I noticed that after completing all the setup steps that the Wi-Fi network name changed from 'Sophia' to 'Velvet'. This was an indication that everything was set and ready to go.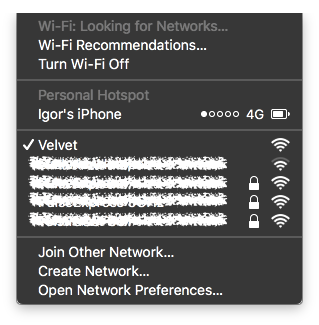 So as I mentioned in the first part of this article, Velvet is in Beta stage still. This definitely shows at the moment. There can be many improvements made to how the device is set up and configured and the documentation can be improved. Something that should have been nailed from the get go - the sign in screen presented to new customers really needs a full revamp - right now it is confusing so good luck trying to sell your bandwidth because not many people would be able to figure out how to get going or even get past the complicated subscription process. On the plus side however, the support from the team is fantastic and they are happy to hear all the feedback and help with any issues you come across.
Now that my Hotshot is running I can do some tests on it, which I will get to in the next and final part of this article. Stay tuned!
Update: I finally completed testing of the signal strength for the Hotshot. You can read that part of the article here.
-i