There's nothing worse than the
"Sorry, there was a problem playing this item."
error from Plex just as you're settling in to binge watch some classic TV episodes. Unfortunately I've had to deal with this error a couple of times lately on my
DietPi based Plex server
. Luckily the solution to this error is easy to implement.
This is the dreaded error message...
To fix it, you need to open your Plex server's home page and navigate to
Settings
>
Devices
.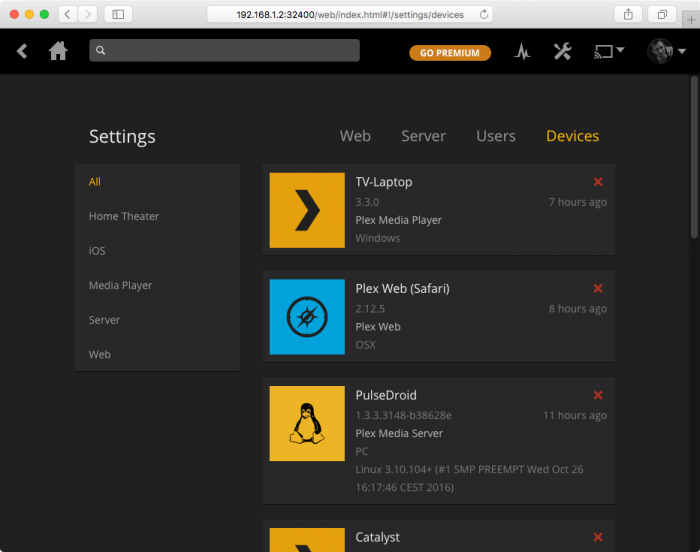 I've seen suggestions where people said to remove all the client devices on this page, but that doesn't work. What you have to do is remove your Plex server from this list. This deregisters the server from your account.

After restarting the Plex server and going back to its home page, signing in and navigating to
Settings
>
Server
you will see a screen stating the server is not claimed. Claim the server and you will be able to watch whatever media you have stored on it.
If you don't claim the server, you will continue getting that dreaded error!

Once the server is claimed, you're back in action. The error should now be gone!
-i