I've been running the
Riverside Expressway Cam
for a number of years now. Unfortunately it's become too much of a drain on my server resources so I've made the decision to shut it down permanently.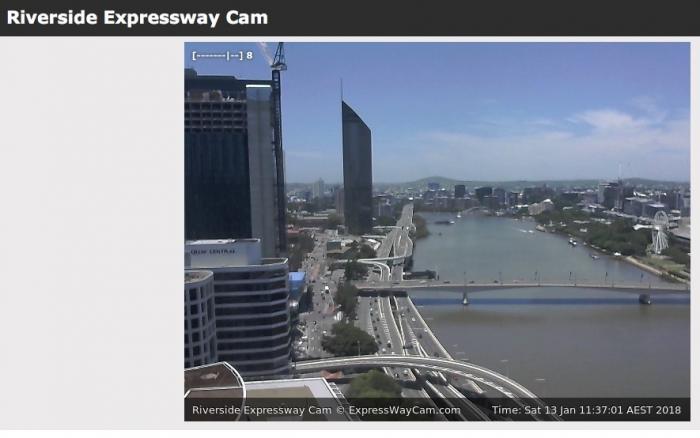 If you're interested in setting up your own time lapse cam, I wrote a handy article on how to do that here:
Set up a time lapse webcam with Trafficr
.
-i